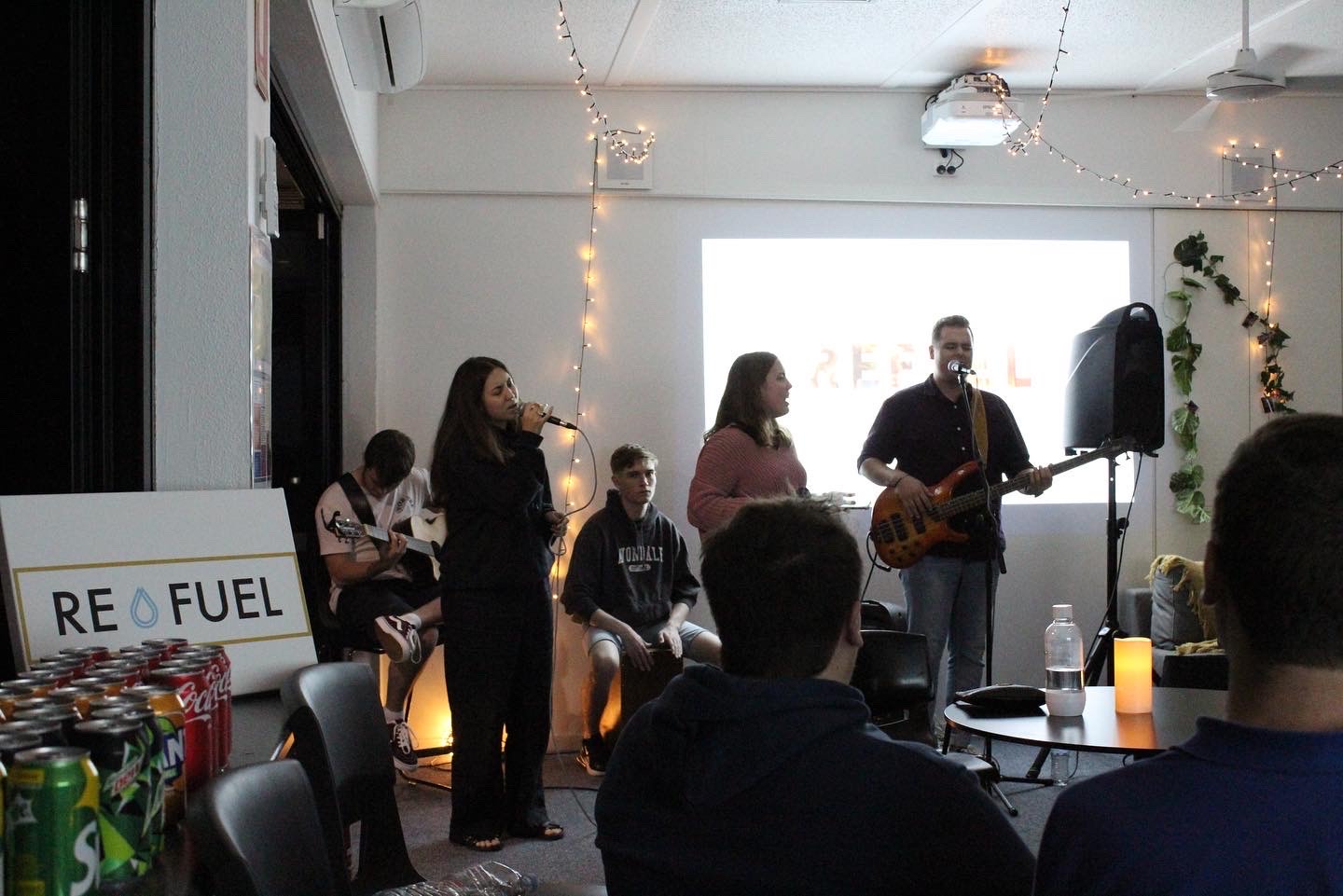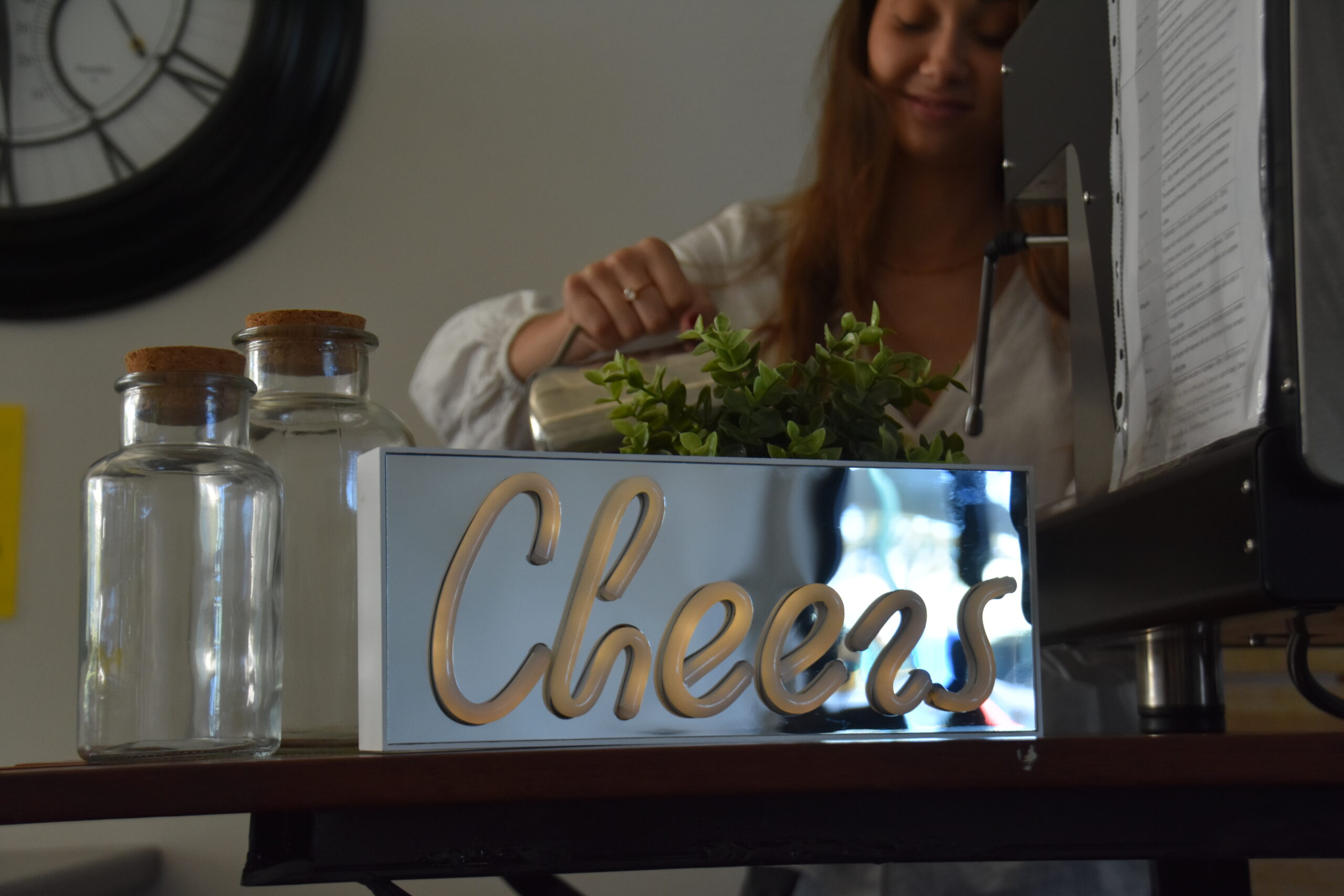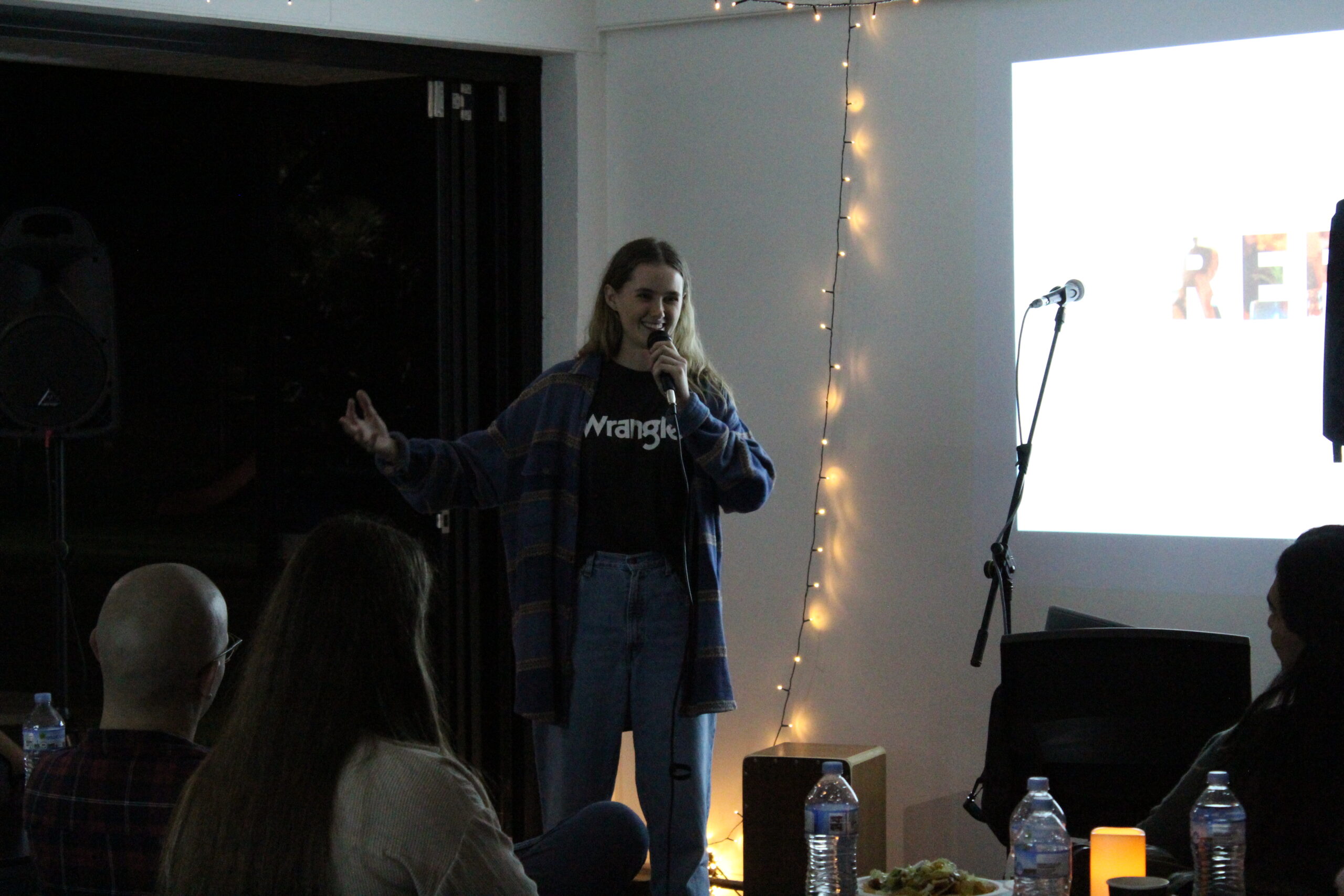 What is Refuel?
Whether you are at university, taking a gap year, working part-time or full time in your dream career or just to get by, Refuel is for you! Refuel is a space for 18+ young adults to come together and enjoy worship, great food, hot drinks and community. Our hope is that this becomes a place that you can come when you're feeling exhausted and empty at the end of a week and leave feeling refreshed and refuelled. Refuel takes place on the second Friday night of every month. Dinner starts at 6:30 pm and our worship program kicks off around 7:30 pm. We hope to see you there!
Upcoming Refuels 2022
Refuel occurs monthly throughout the year in the Northpine Common Room.
June 10
September 9
October 14
November 11