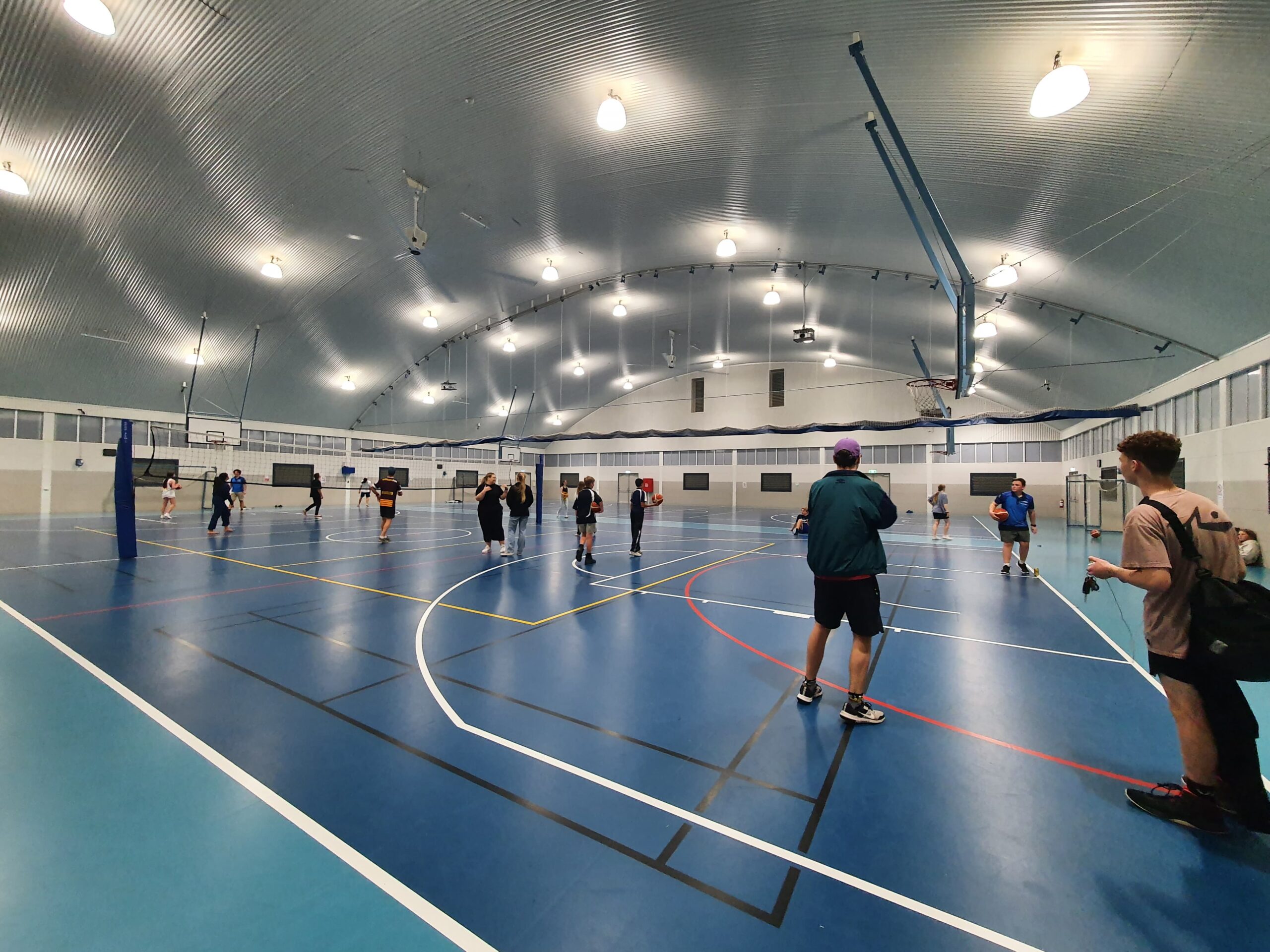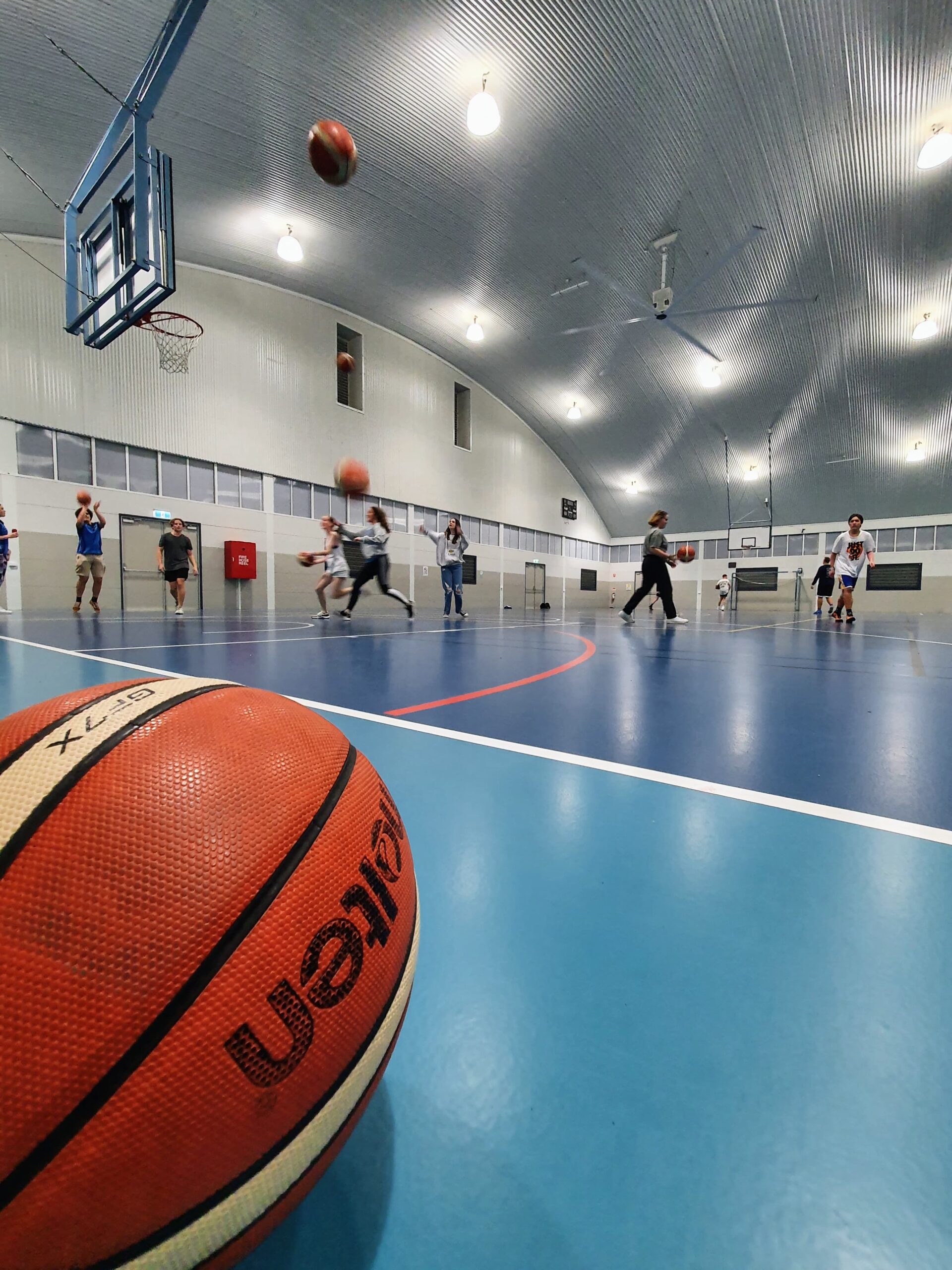 What is Sports Night?
Sports night is a fun and relaxed social evening with the added excitement of athletic competition. Open to any and all young adults, sports night offers a simple dinner followed by a variety of organised sporting games, activities, and even good old board games, to suit all levels of competitiveness. Some sports nights will be themed with a specific sport, however there will always be options for all. It's a place to invite friends from school, uni, church or wherever and come join the fun!
Upcoming Sports Nights 2022
Sports Night occur monthly throughout the year and are held at the Northpine Sports Centre.
June 18
July 23
August 20
October 22
November 19