252
An environment designed with your upper primary schooler in mind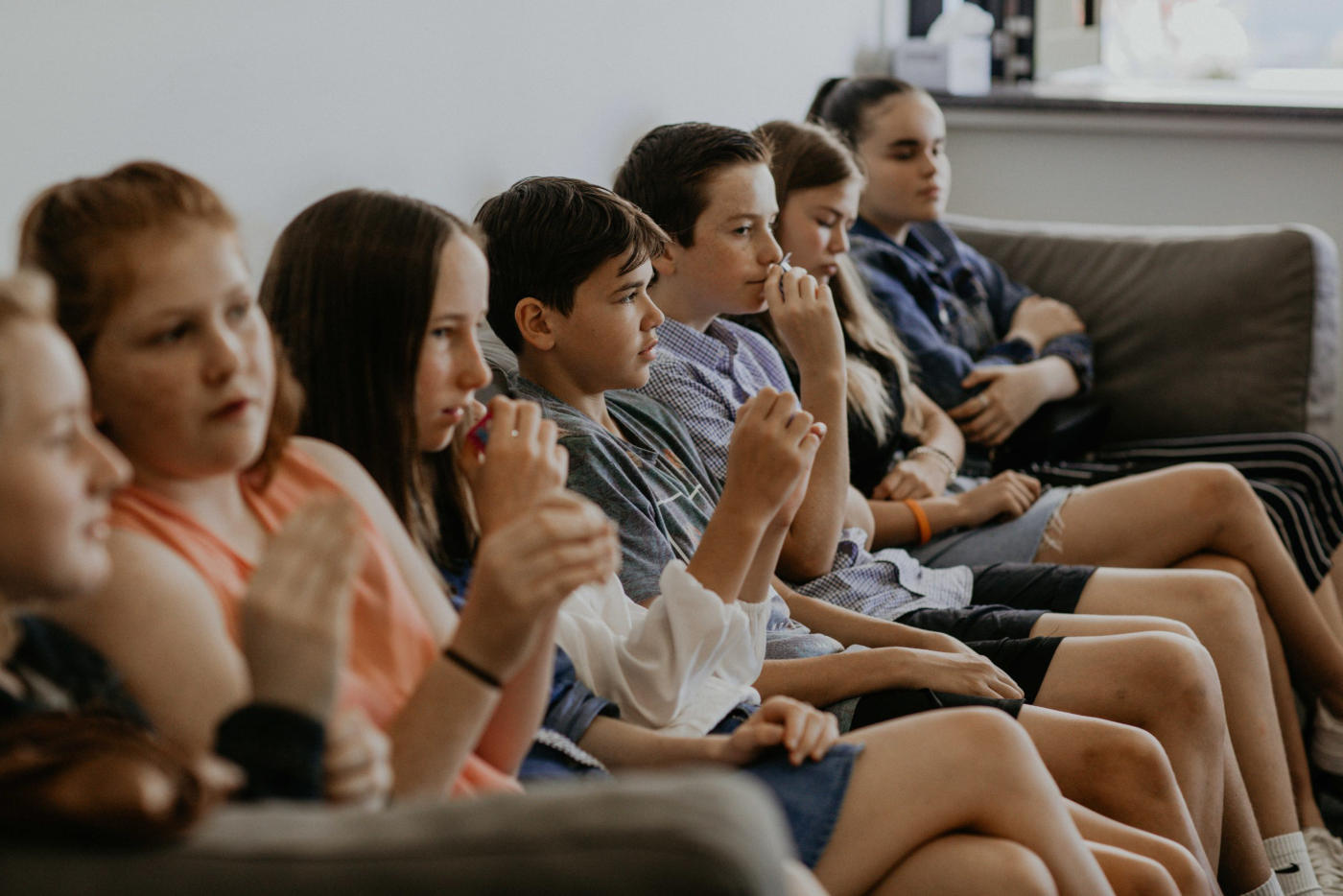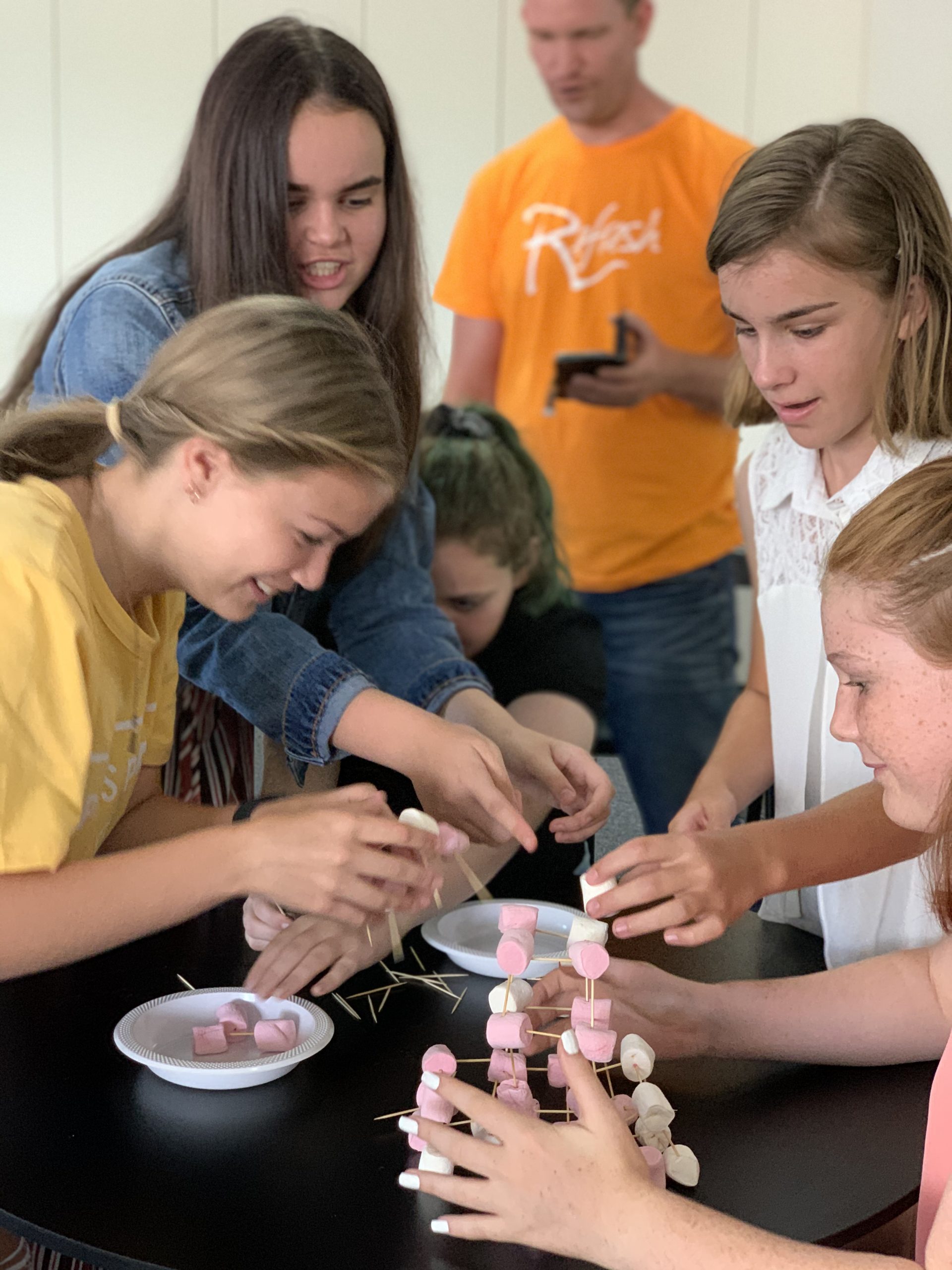 What is 252?
252 is about more than just sermons and socials (although we've got plenty of those). It's about speaking Jesus directly into a grade 4-6 student (and the people who invest in them, too).
And Jesus grew in wisdom and stature, and in favor with God and man. Luke 2:52
In 252 we want our kids to grow up:
1) Making wiser choices
2) Building stronger relationships
3) Developing a deeper faith
What's happening in 252?
Due to COVID-19 we're not meeting in person, but we'd love for you to join us online.
This Saturday:
9:00-10:00 a.m. 252 weekly church service (click here to join in)