Refresh celebration
Everything you need to know before you arrive at Refresh (during COVID-19)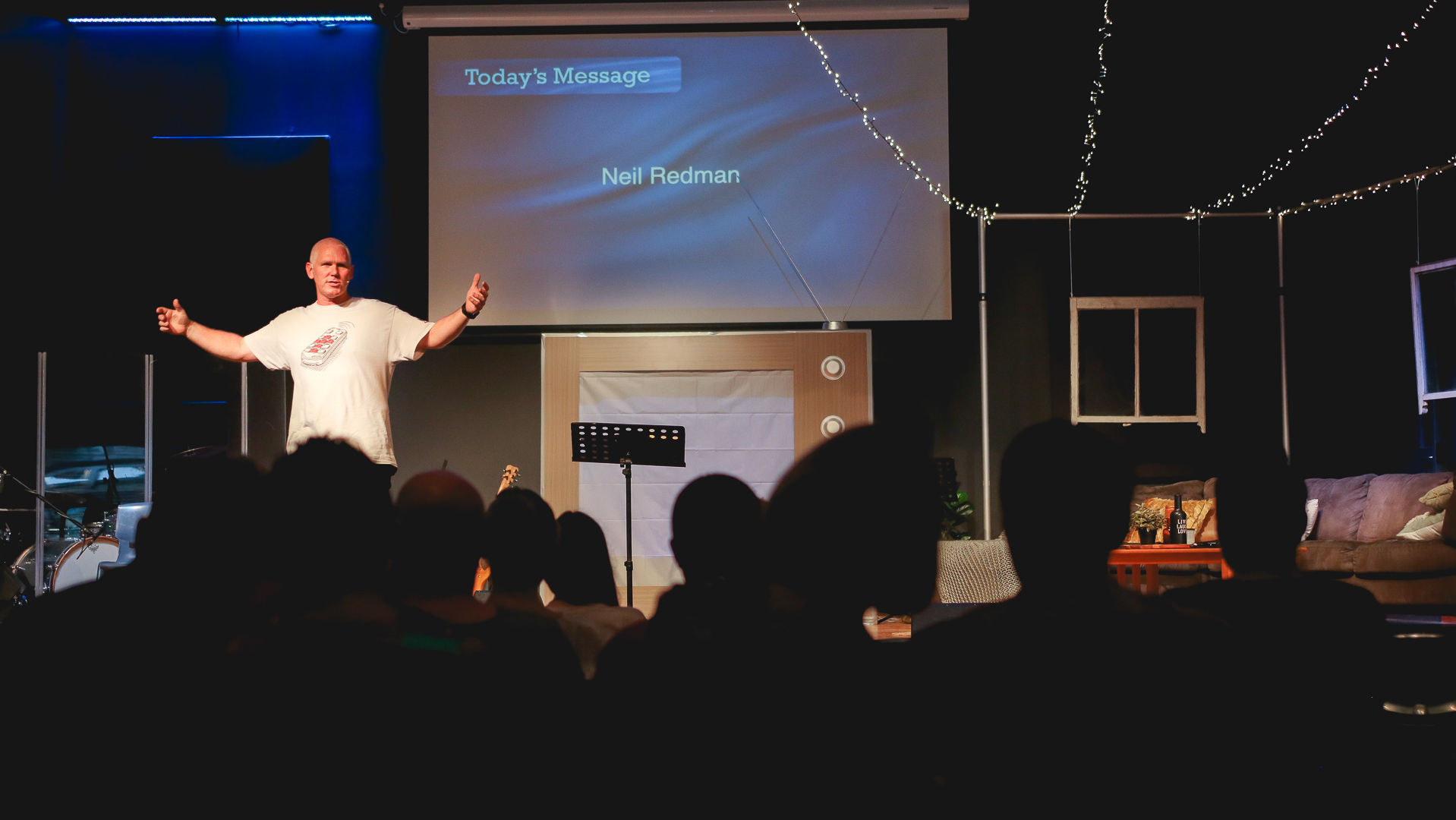 Spend Saturday with us
Whatever your plans are this weekend, we want to invite you to spend Saturday with us. At Refresh we request that you to pre-register online to let us know how many you have coming, and we'll have seats reserved for you. If you can't join us in person, or would rather stay home, you can always join us online (or visit Refresh on Facebook live and Youtube).
Our hope is that you would connect with us, celebrate with us and have a great experience with your family and friends!
Saturday at Refresh
10:00 a.m. Worship
All kids programs will be available.
Registration
To attend Refresh pre-register by clicking on the 'Register to attend' button on the Refresh home page. When registering you will need to select your seating for the day. Try using the 'Buy on Map' option to select your seat(s).
On the day arrive from 9:15 a.m. to have your QR code scanned before being ushered to your seat.
If you are unable to attend Refresh it will be Streamed Online at 10:00 a.m. Click the 'Watch Online' button on the home page to view.
Adults, Youth & Teens: Services
Saturdays 10:00 a.m. to 11:30 a.m.
Our Saturday service lasts about 90 minutes and includes live music and teaching in the Northpine Christian College Performing Arts Building.
Pre-school: Clubhouse
Saturdays 10:30 a.m. to 11:25 a.m.
A special program teaching infants to 4 year olds about Jesus through Bible stories and fun activities. Children must be accompanied by a parent / caregiver.
Prep-grade 3: 252 Primary
Saturdays 10:30 a.m. to 11:25 a.m.
Prep to grade 3 kids having fun discovering Jesus through stories, games and prayer.
Grade 4-6: 252 Junior
Saturdays 10:30 a.m. to 11:25 a.m.
For kids grade 4-6 discovering their relationship with Jesus and learning important life values.
We meet in the Performing Arts Building on the Northpine Christian College campus, at 29 Hughes Rd East, Dakabin 4509. There will be Refresh signs showing directions and team members to greet you and direct you to the right place. Check out the maps on our contact page for more details.
When you arrive at Northpine Christian College, you will find plenty of school parking spaces as well as free on-street parking. We recommend arriving from 9:15 a.m. to have your QR code scanned an ushered to your seat.
We are casual around here. You will see jeans, shorts, dresses, and business casual attire. So, wear something comfortable and join us.