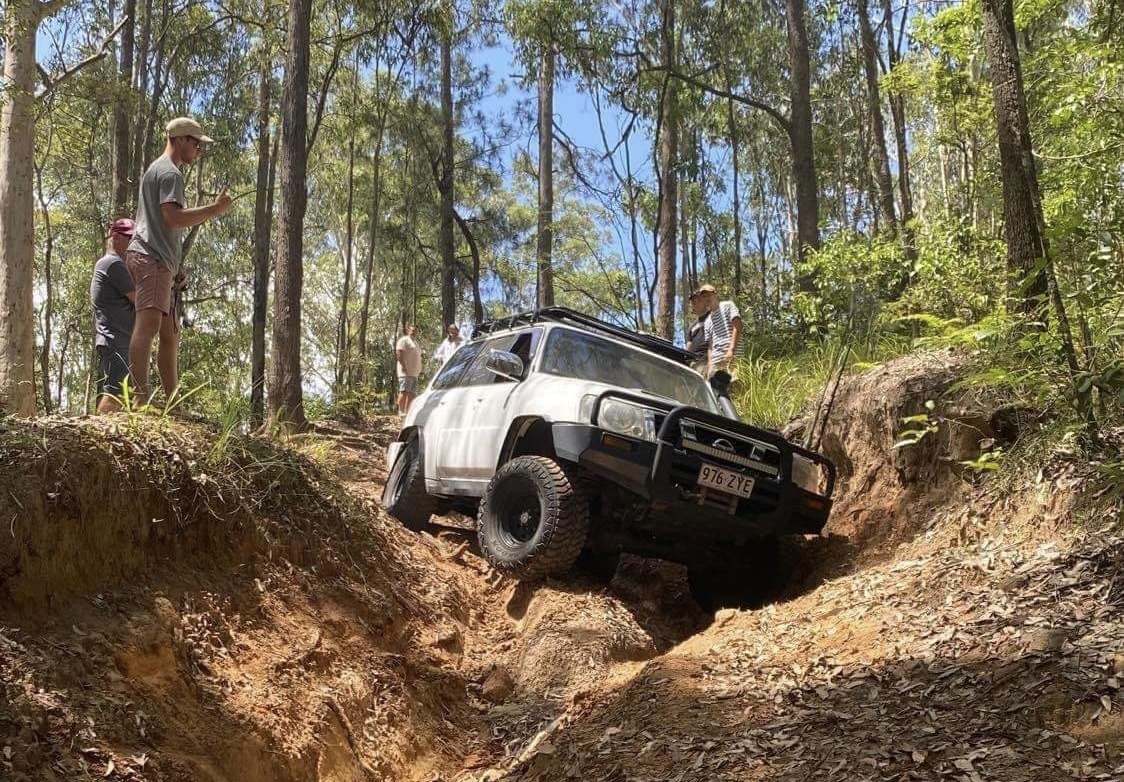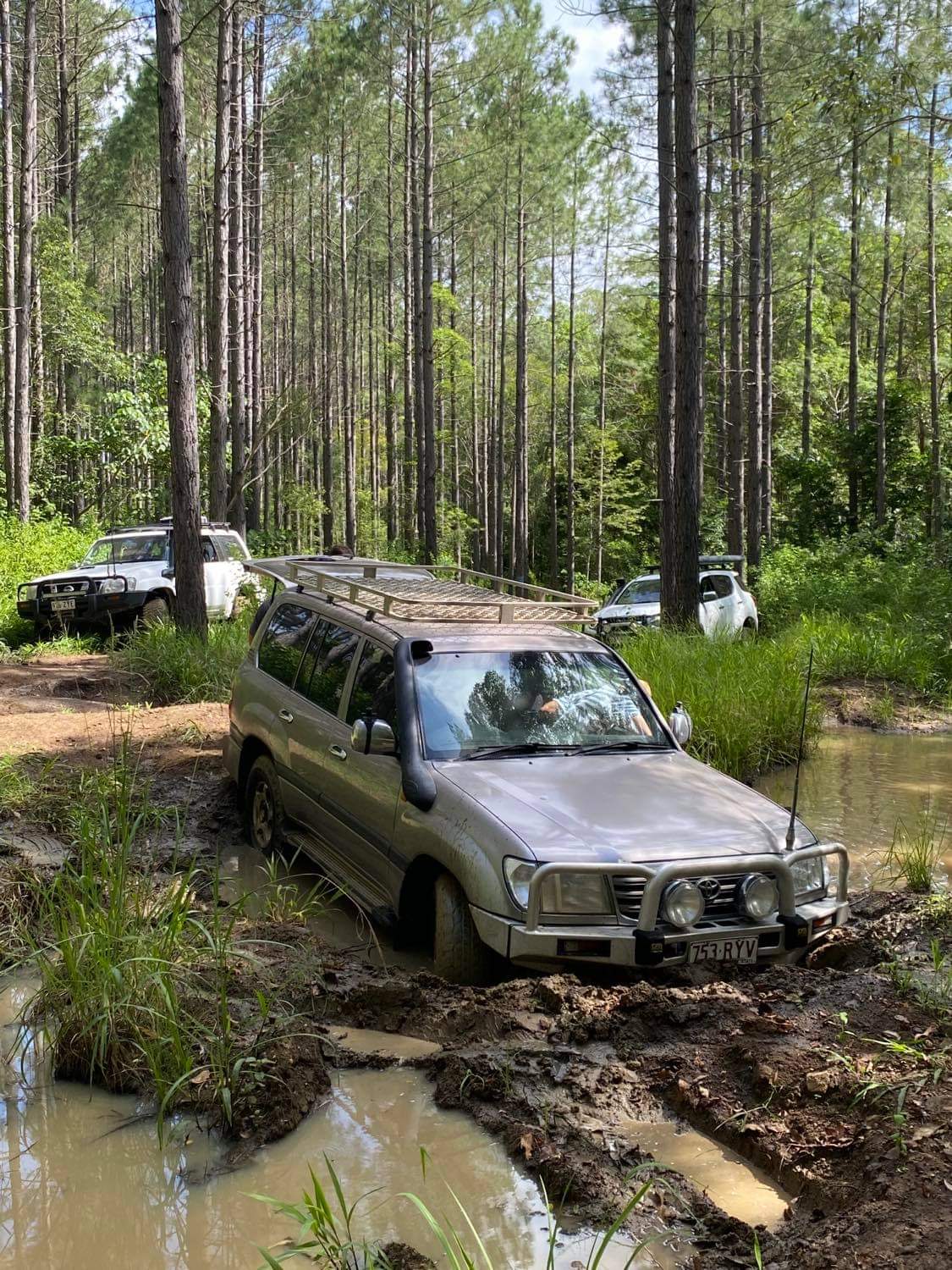 What is 4WD Adventures?
So many of our Young Adult community love adventure so we embraced this and began a 4WD ministry. This is a space that is not just limited to Young Adults, all friends and family are invited to join too. We start with a picnic that is accessible to all vehicles. Then move off from there and those that don't have a 4WD can car pool and be part of the fun! 
Upcoming 4WD Adventures 2022
4WD adventures occur bi-monthly at a different location each time. Check on our Refresh Young Adults social media pages closer to the date for the location!
January 15
March 12
May 14
October 15