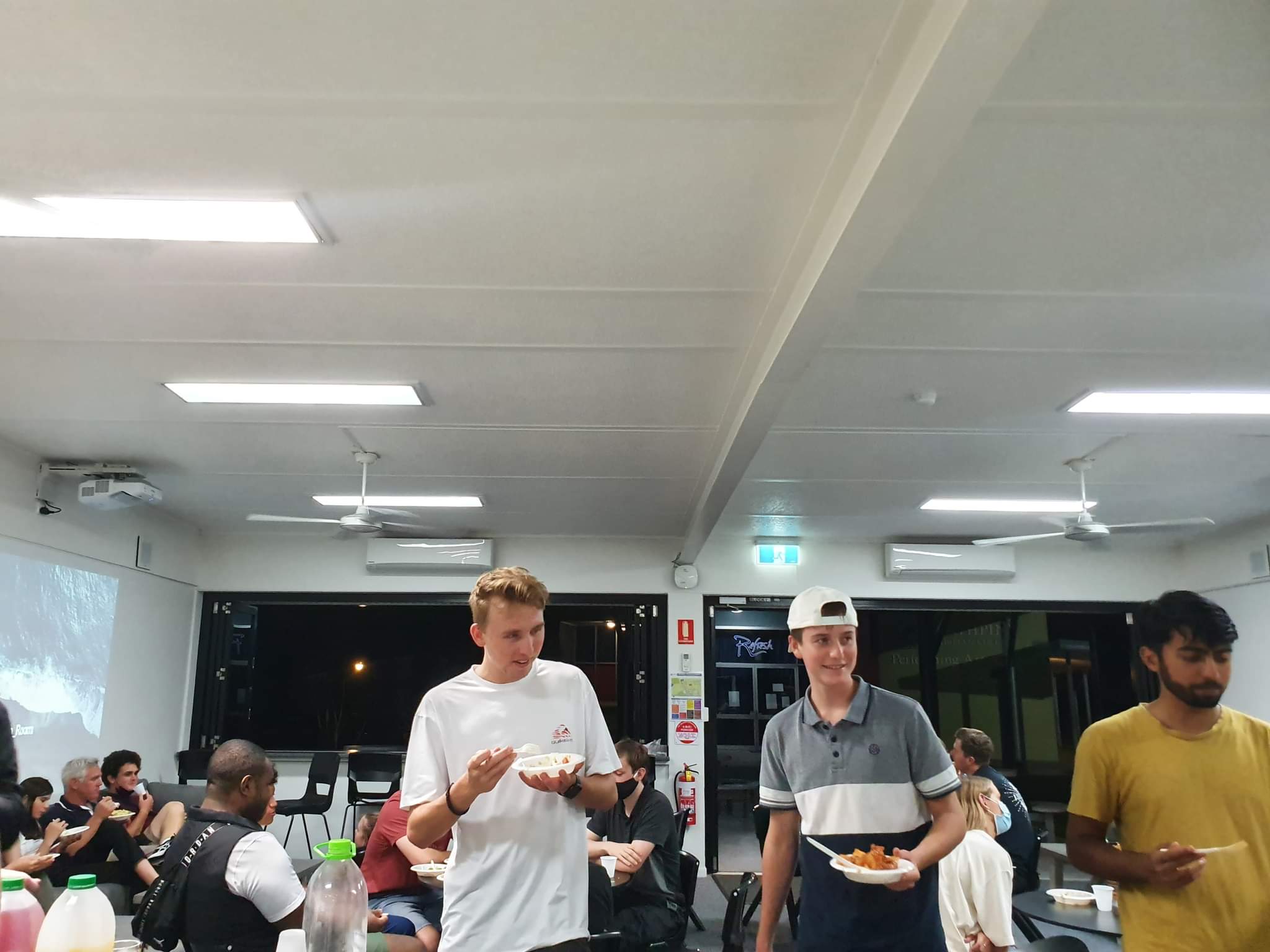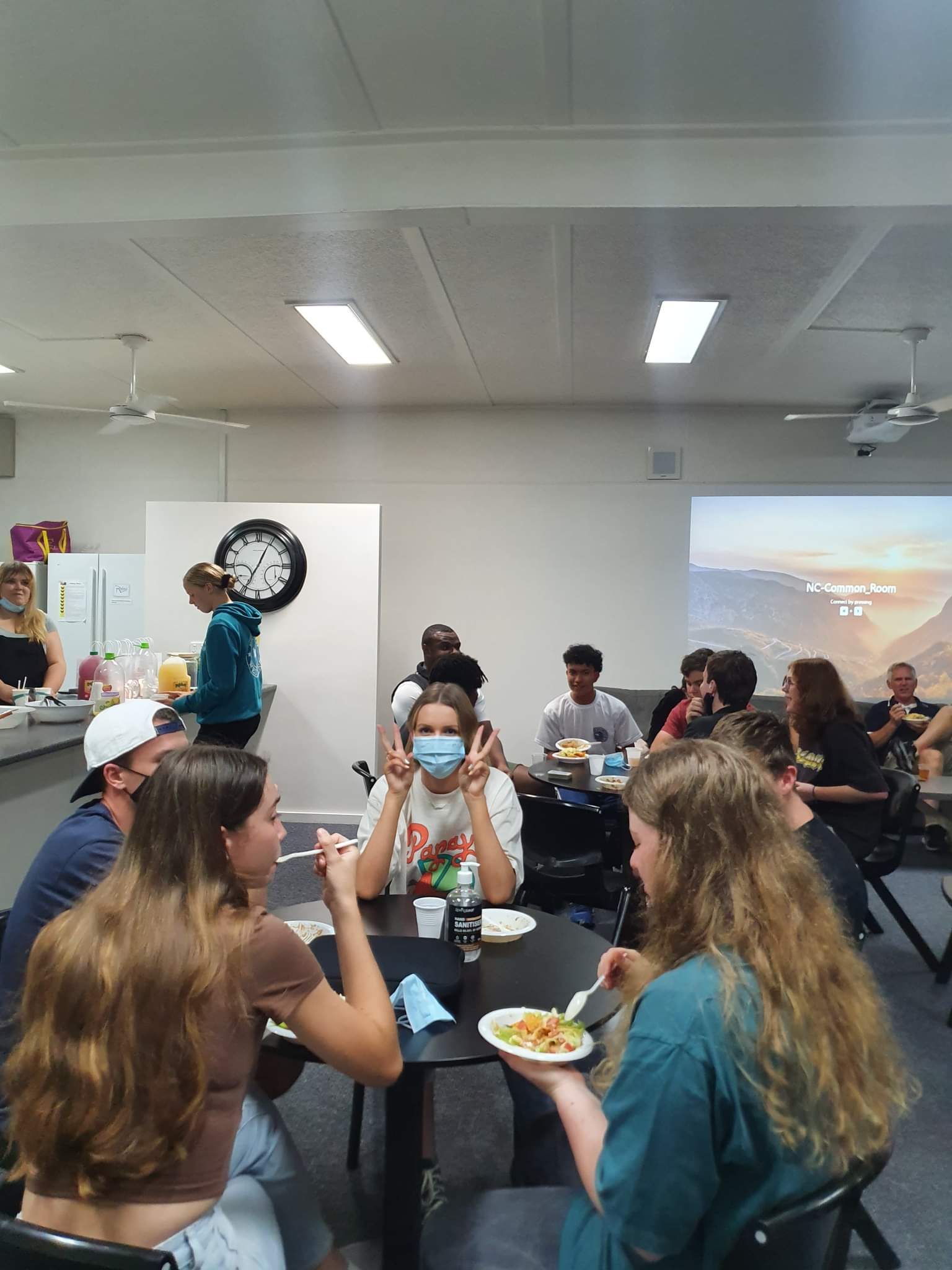 What is Connect?
Our Wednesday Connect Groups are a ministry to bring young people together on a weekly basis to create community. This time gives our young adults the opportunity to study the bible and have a meal together in an inviting space. 
Important Times
Join us Wednesday Nights in the Northpine Christian College common room. We provide dinner at 6:30pm, allowing this time for catch up, and aim to start bible studies at 7:30pm, aiming to conclude at 8:45pm. 
Both Senior High and Young Adults are welcome to join us, as we split off into small groups to study our designated chapters or sermons. 
Stay Connected
To keep up-to-date with what we are studying and having for dinner each week, check out our Refresh Young Adults social media pages!