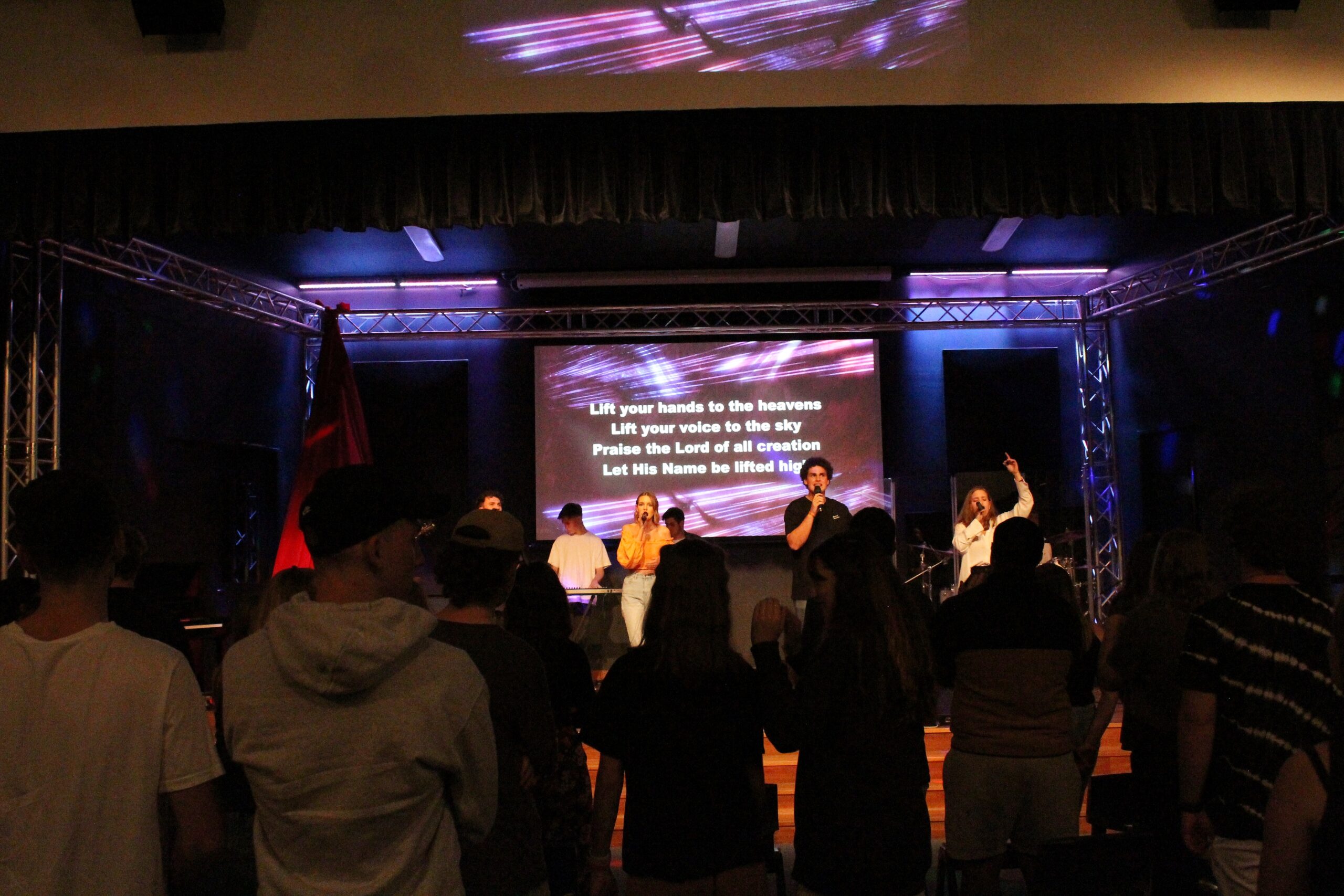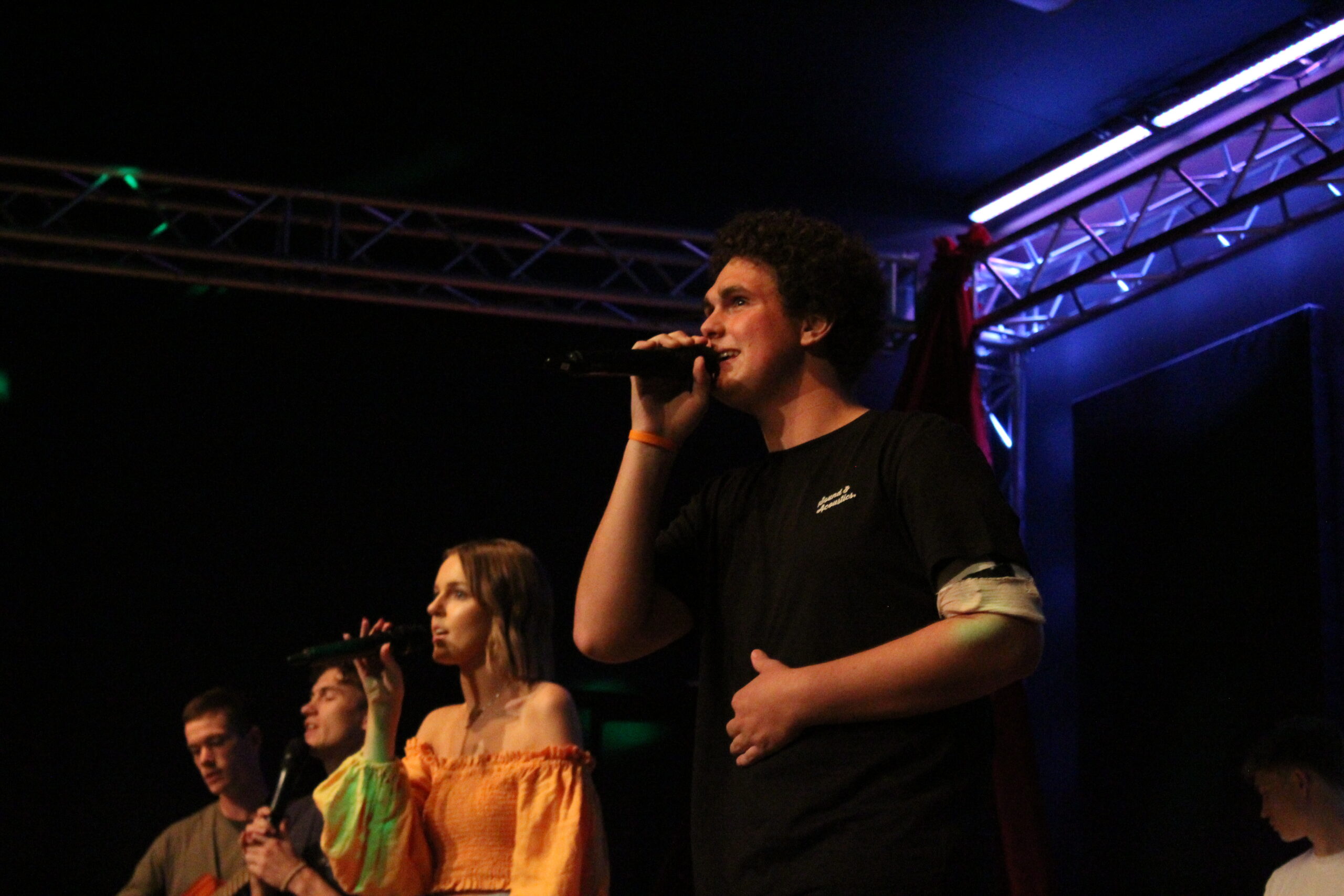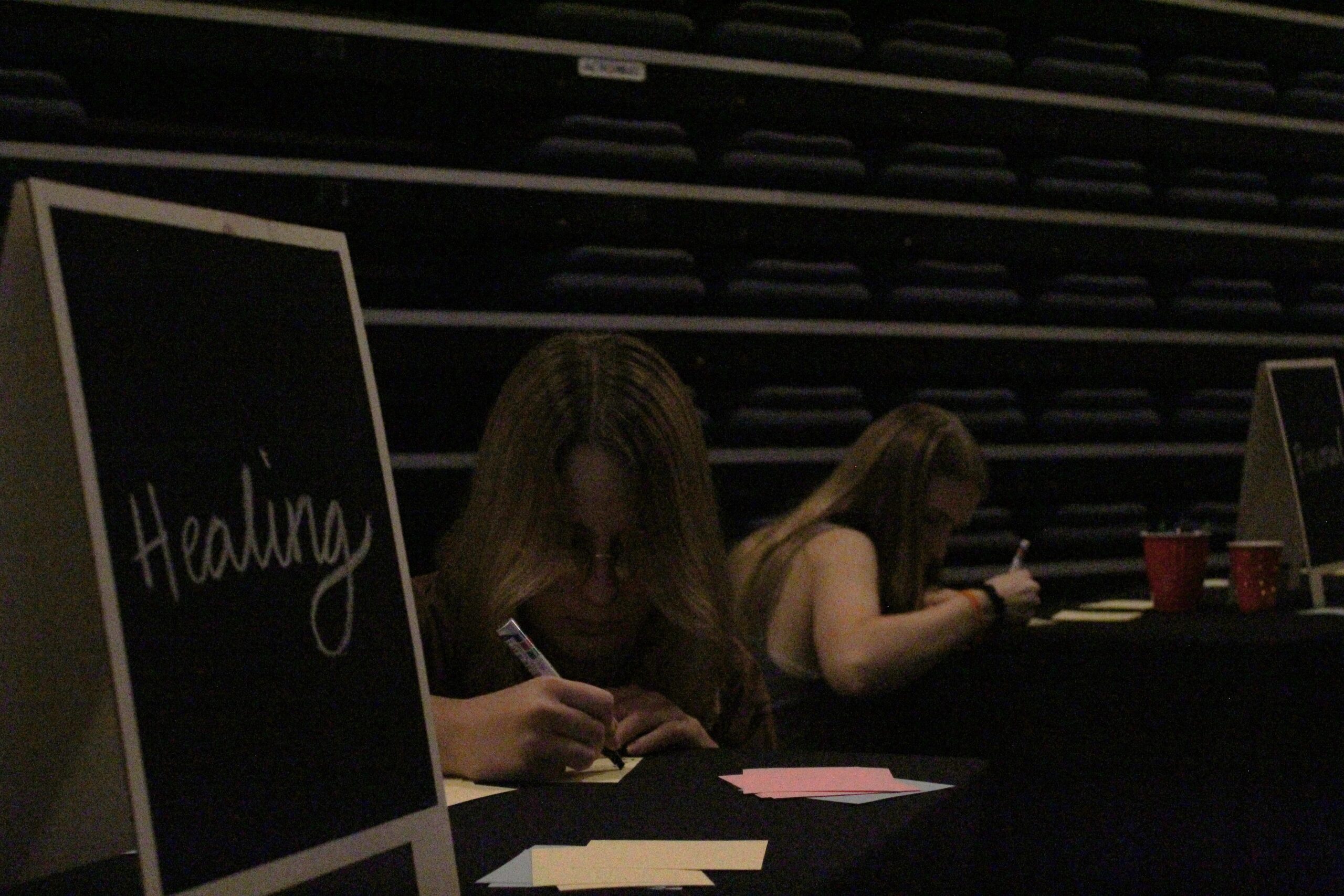 What is Pulse?
Pulse nights are our big worship events, including live worship, great speakers, practical prayer and spiritual application. With content aimed at our Senior High students, it is a place where they can be inspired by the word of God. We know that role models are important so our 18+ crew are also invited so that these groups can do life together!
Upcoming Pulse Events 2022
Our Pulse events are on Friday nights in the Northpine Performing Arts Centre, starting @ 7pm with snacks and drinks and the service to follow.
June 17
August 19
October 21
November 18