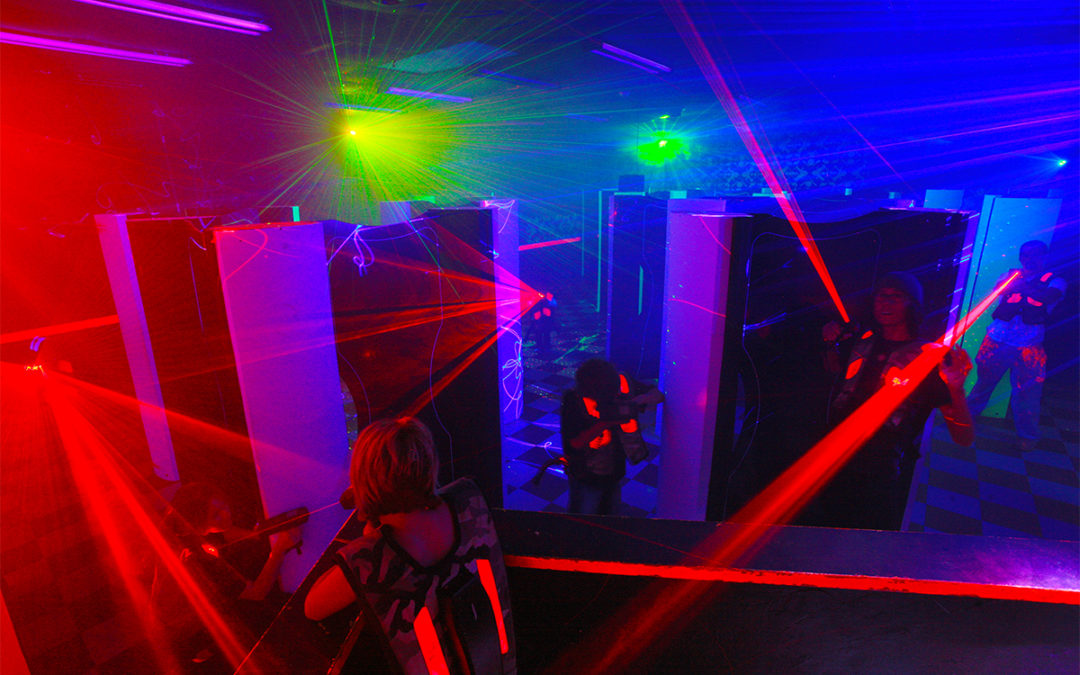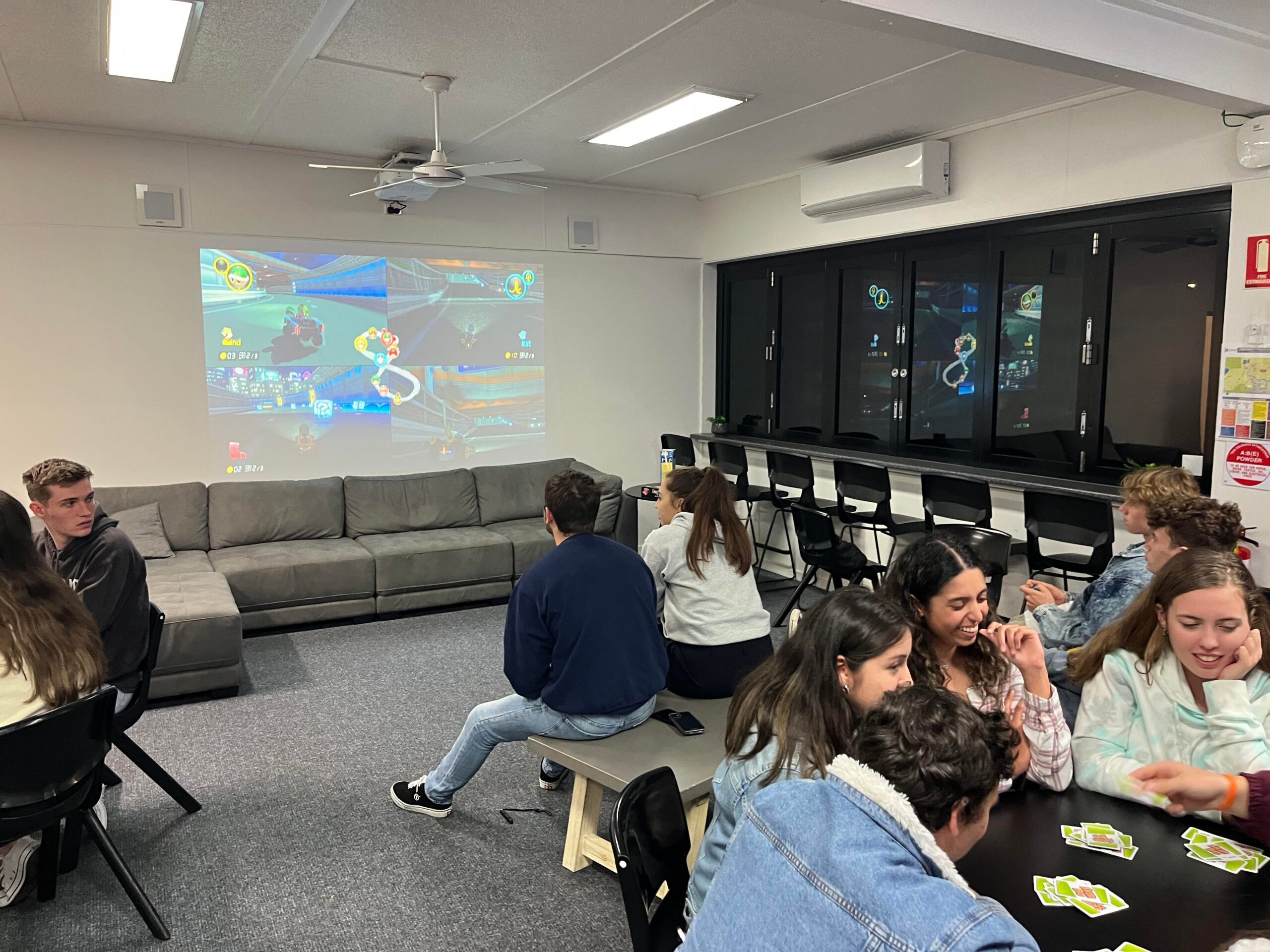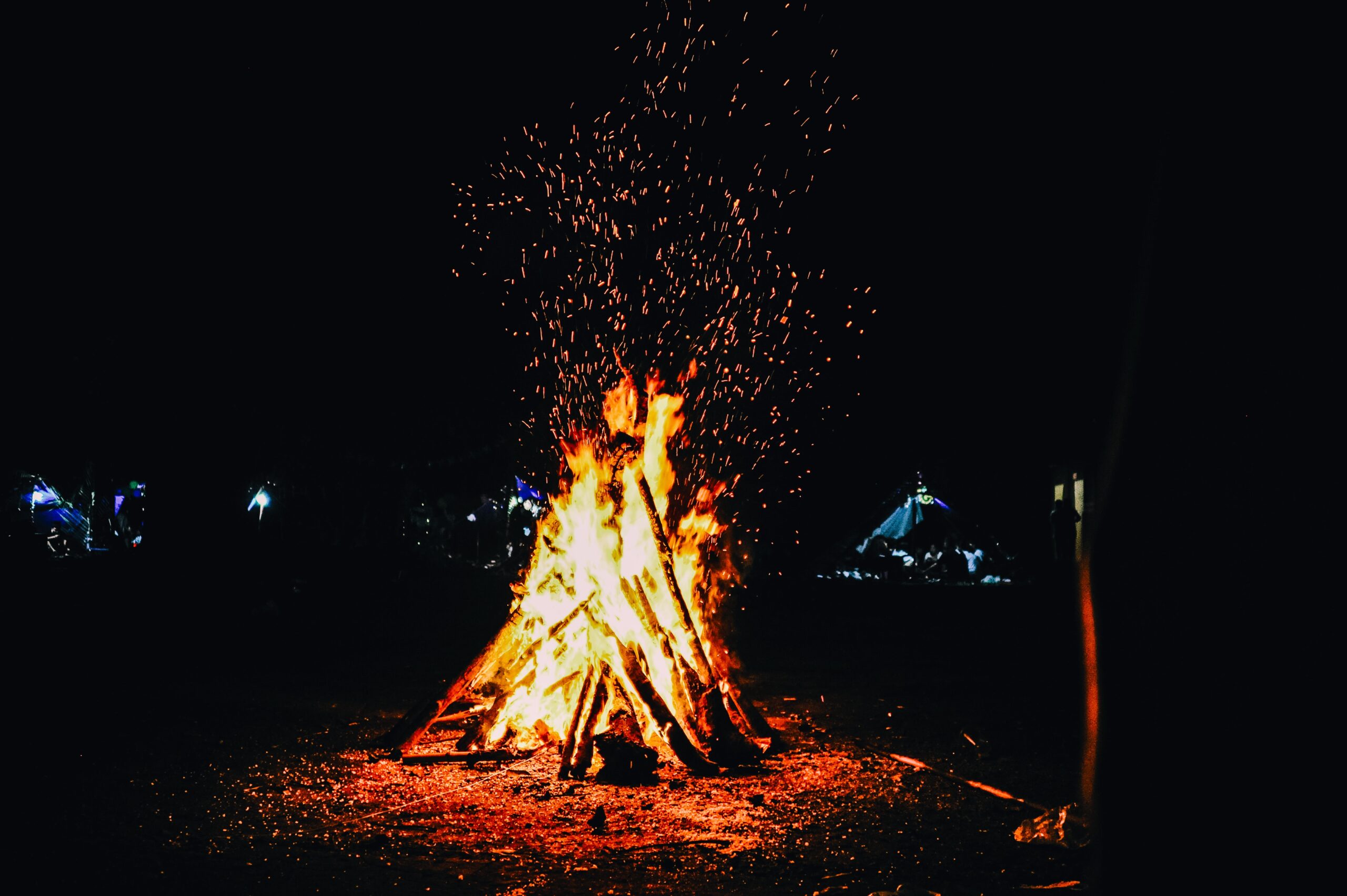 What is Saturday Socials?
Our social nights happen quarterly throughout the year, each night being a different activity from ice skating, laser tag, pool parties to chill bonfire nights. They are a perfect opportunity for our Senior High and 18+ crew to share together, so bring all your friends and join the fun!
Upcoming Saturday Socials 2022
Saturday Socials occur once a term, usually starting @ 7pm. These socials are our adventure nights so it is a different location each time. Check on our Refresh Young Adults social media pages closer to the date for the time and place!
Term 1 - February 5
Term 2 - May 7
Term 3 - July 16
Term 4 - December 3