Saturday Service
Everything you need to know before you arrive at Refresh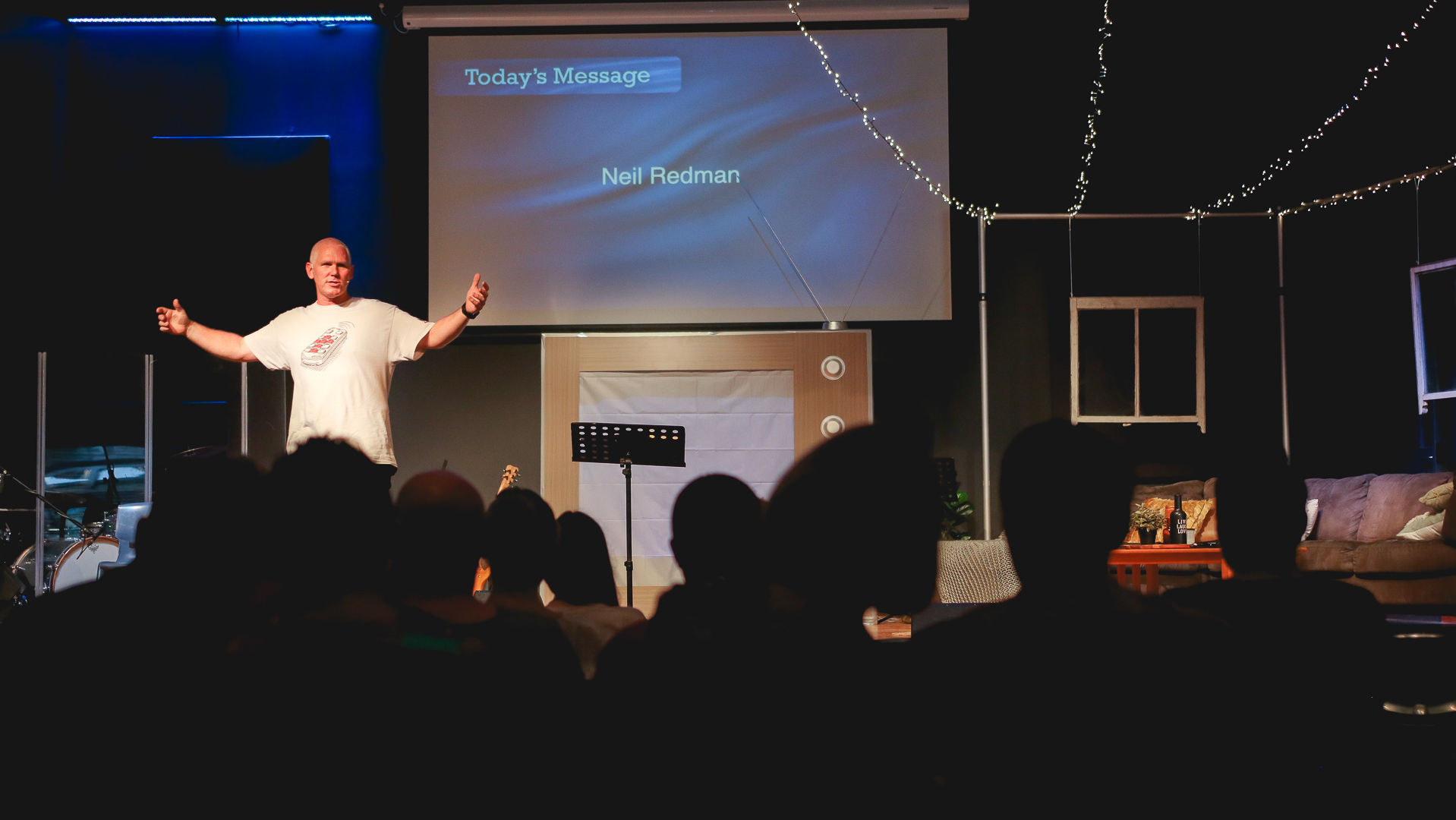 Spend Saturday with us
Whatever your plans are this weekend, we want to invite you to spend Saturday with us. Our hope is that you would connect with us, celebrate with us and have a great experience!
Due to COVID-19 we're not meeting in person, but we'd love for you to join us online.
This Saturday:
8:45 a.m. Kids programs: Clubhouse, 252 Primary and 252 Junior
9:00 a.m. XP3
10:30 a.m. Worship Online
Cafe & Breakfast
Saturdays at 9:45 a.m. until 10:30a.m.
Our baristas will be serving coffee, tea, and hot chocolates from the coffee cart. We'll also have a variety of food and cold drinks available (menu changes weekly), including gluten free options. All refreshments are complimentary, so grab something to eat and drink and join the conversation at one of the many tables.
Adults: Services
Saturdays 10:30 a.m. to 11:45 p.m.
Our Saturday service lasts about 60 minutes and includes live music and teaching in the Northpine Christian College Performing Arts Centre.
Pre-school: Clubhouse
Saturdays 11:00 a.m. to 11:45 p.m.
A special program teaching infants to 4 year olds about Jesus through Bible stories and fun activities. Children must be accompanied by a parent.
Prep-grade 3: 252 Primary
Saturdays 11:00 a.m. to 11:45 p.m.
Prep to grade 3 kids having fun discovering Jesus through stories, games and prayer.
Grade 4-6: 252 Junior
Saturdays 11:00 a.m. to 11:45 p.m.
For kids grade 4-6 discovering their relationship with Jesus and learning important life values.
Grade 7-9: XP3
Saturdays 11:00 a.m. to 11:45 p.m.
Learning how to experience Jesus and develop your own faith for grade 7-9 students.
We meet in the Performing Arts Centre in the middle of the Northpine Christian College campus, at 29 Hughes Rd East, Dakabin 4509. There will be Refresh signs showing directions and some of our team members to greet you and direct you to the right place. Check out the maps on our contact page for more details.
When you arrive at Northpine Christian College, you will find plenty of school parking spaces as well as free on-street parking. We recommend arriving 10 minutes before breakfast begins.
We are casual around here. You will see jeans, shorts, dresses, and business casual attire. So, wear something comfortable and join us.