XP3
An environment designed with your middle schooler in mind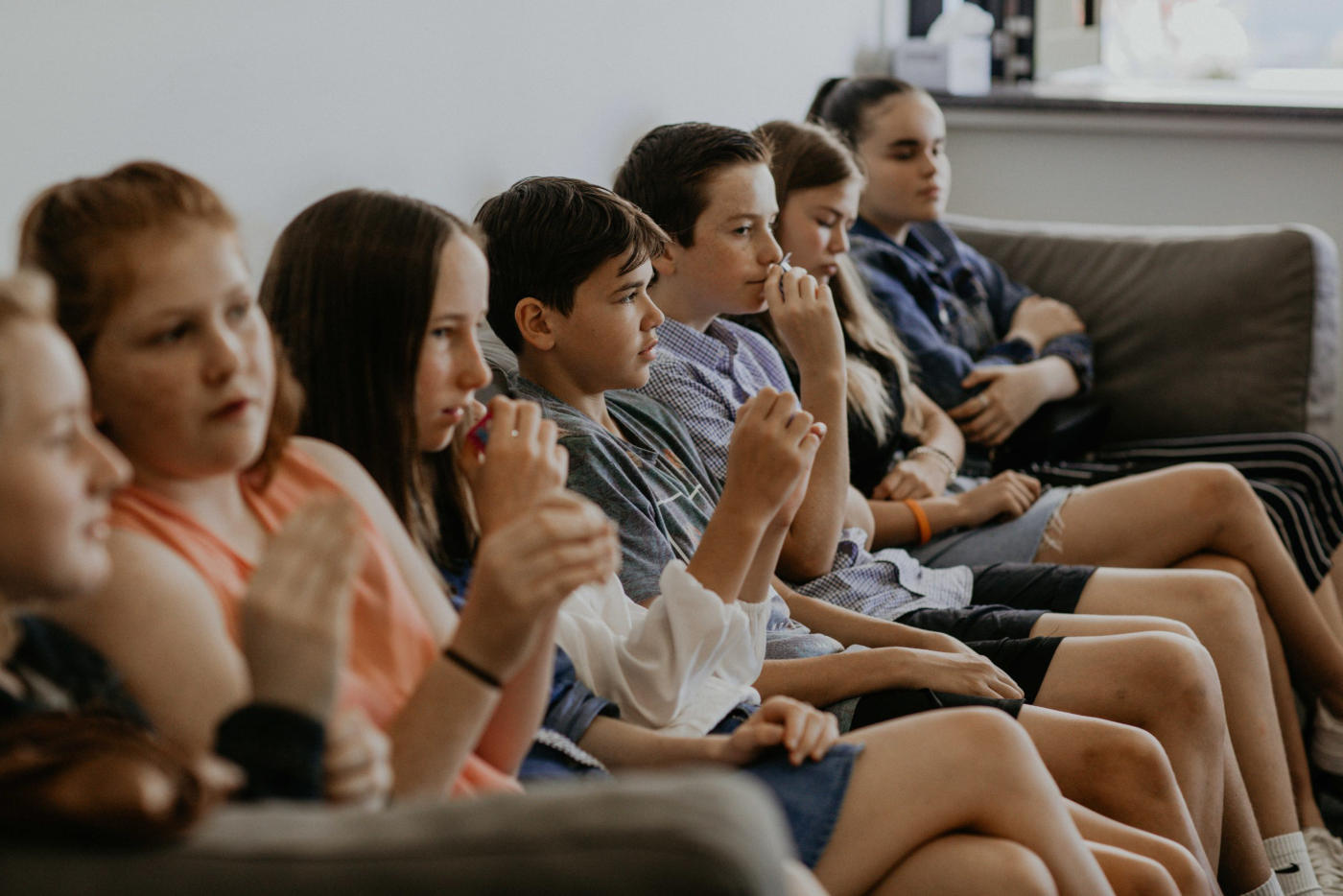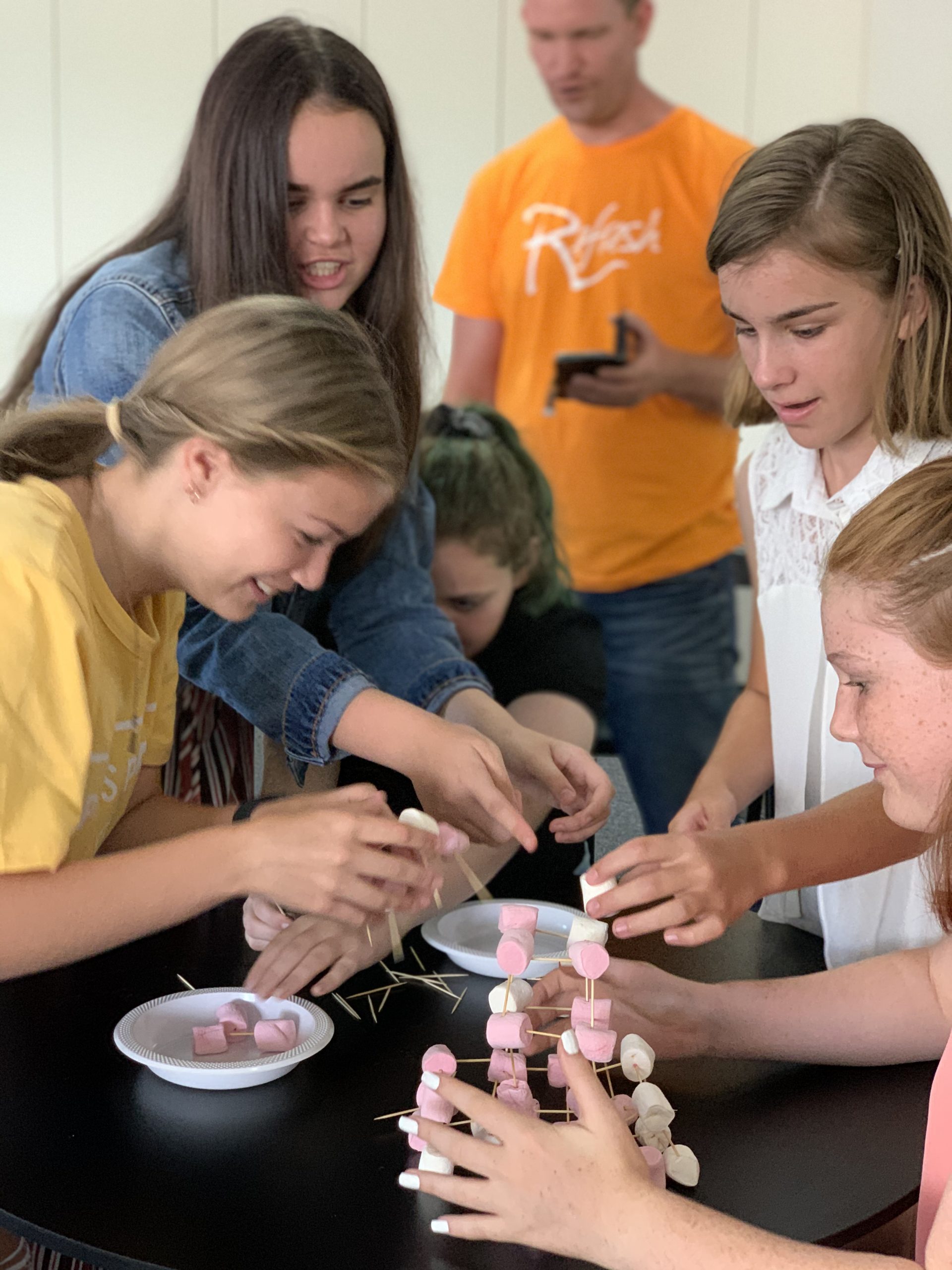 What is XP3?
XP3 is about more than just sermons and socials (although we've got plenty of those). It's about speaking Jesus directly into a grade 7-9 student (and the people who invest in them, too).
Jesus said, "Love the Lord your God with all your heart and with all your soul and with all your mind. And love your neighbour as yourself."
XP3 is about experiencing the three most important relationships in life:
1. Your relationship with God, and wonder for who God is and what He has created.
2. Your relationship with yourself, and discovering who God created you to be.
3. Your relationship with others, and living with a passion for community, serving others, and being a part of God's big story.
What's happening in xp3?
This Saturday
9:45-11:15 a.m. XP3 weekly church service in the PA Building.
Revive!
5:30-8:00 p.m. second Friday of every month.
XP3 Social and Connect Group to catchup, chill out and learn more about life and Jesus.
Please note that there are no meetings in April due to Pathfinder Camporee and the Easter Holidays. But we will be running a special Revive program EVERY FRIDAY in May.